Char Studio Workspace

Making Responsibly


At Char Studio, we work to support a 'slow fashion' approach to making garments. We focus on making timeless pieces which are deeply personal and bespoke. We don't follow fast fashion trends, we create at our own pace and produce pieces which we genuinely feel underlines the studio's ambition.

Produced in small quantities our pieces are one-offs, limited or made to order, this way we reduce excess stock and only make what is needed.

We encourage customers to purchase our pieces with the intention of properly wearing and caring for the product, with the hope that it will reject the existence of fast fashion and support more local and sustainable studios.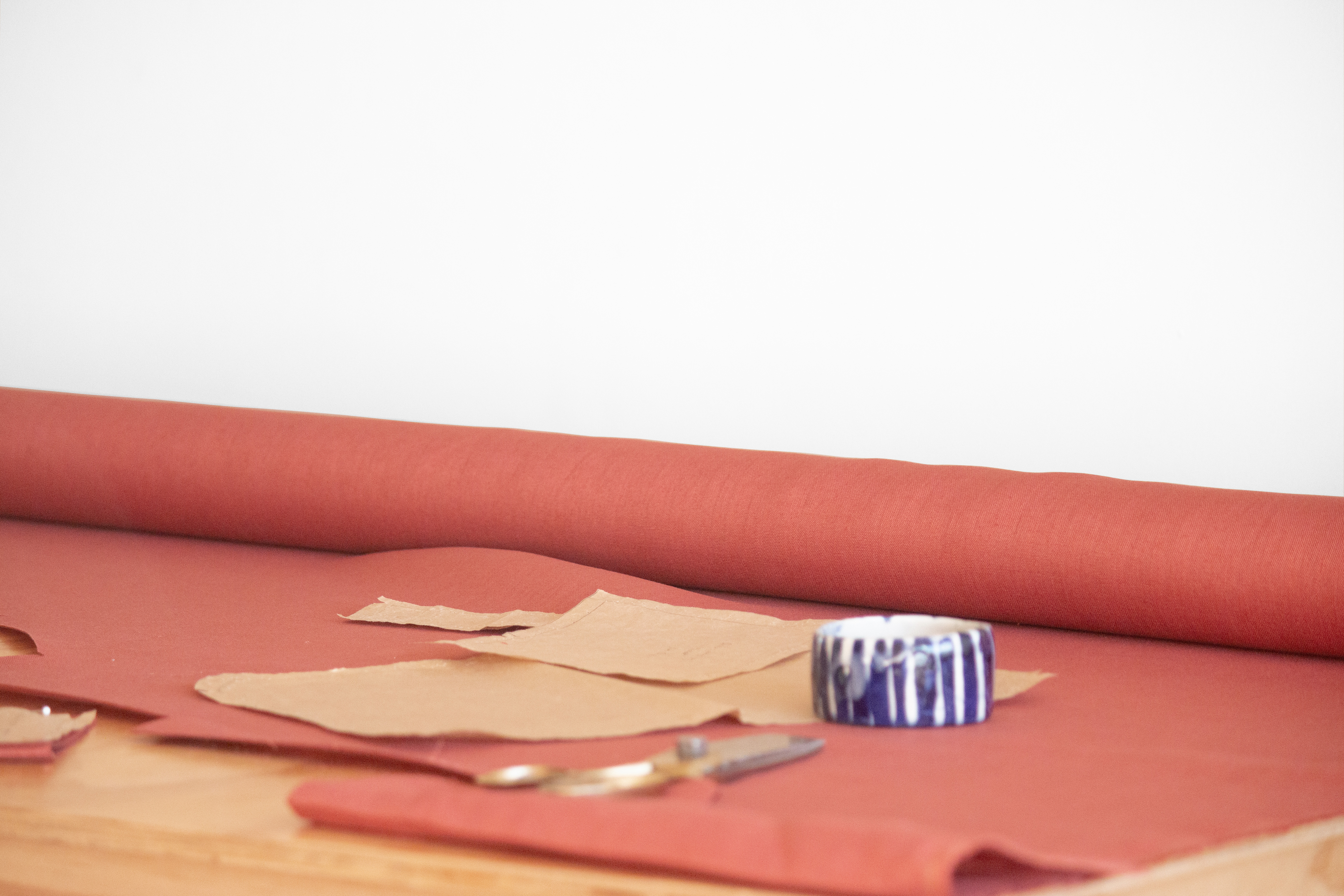 Char Studio Workspace
Making Locally


We strive to minimise our environmental footprint. We design and manufacture locally in Melbourne and source fabric suppliers in Australia. Producing locally means we can support our community by keeping trades alive and be involved throughout the manufacturing process, building sustainable relationships with our suppliers.
Off Cut Fabric to be Upcycled
About Char Studio is a multi disciplinary Art & Design studio directed towards making socially and environmentally sustainable, bespoke and limited range collections.

Manifest through garments, accessories, ceramic vessels and photography the studio experiments through a variety of mediums and techniques to support an expanded approach to making.

Founder & Designer Charlene Caday